St. Dalfour is handcrafted, pairing a family recipe with quintessentially French methods and the highest quality, all-natural ingredients.
Our history is long and delicious, starting after the turn of the 19th century in the vineyards of Aquitaine, amid the lush landscape tucked away between the Pyrenees Mountains and Bordeaux dubbed "the Garden of France".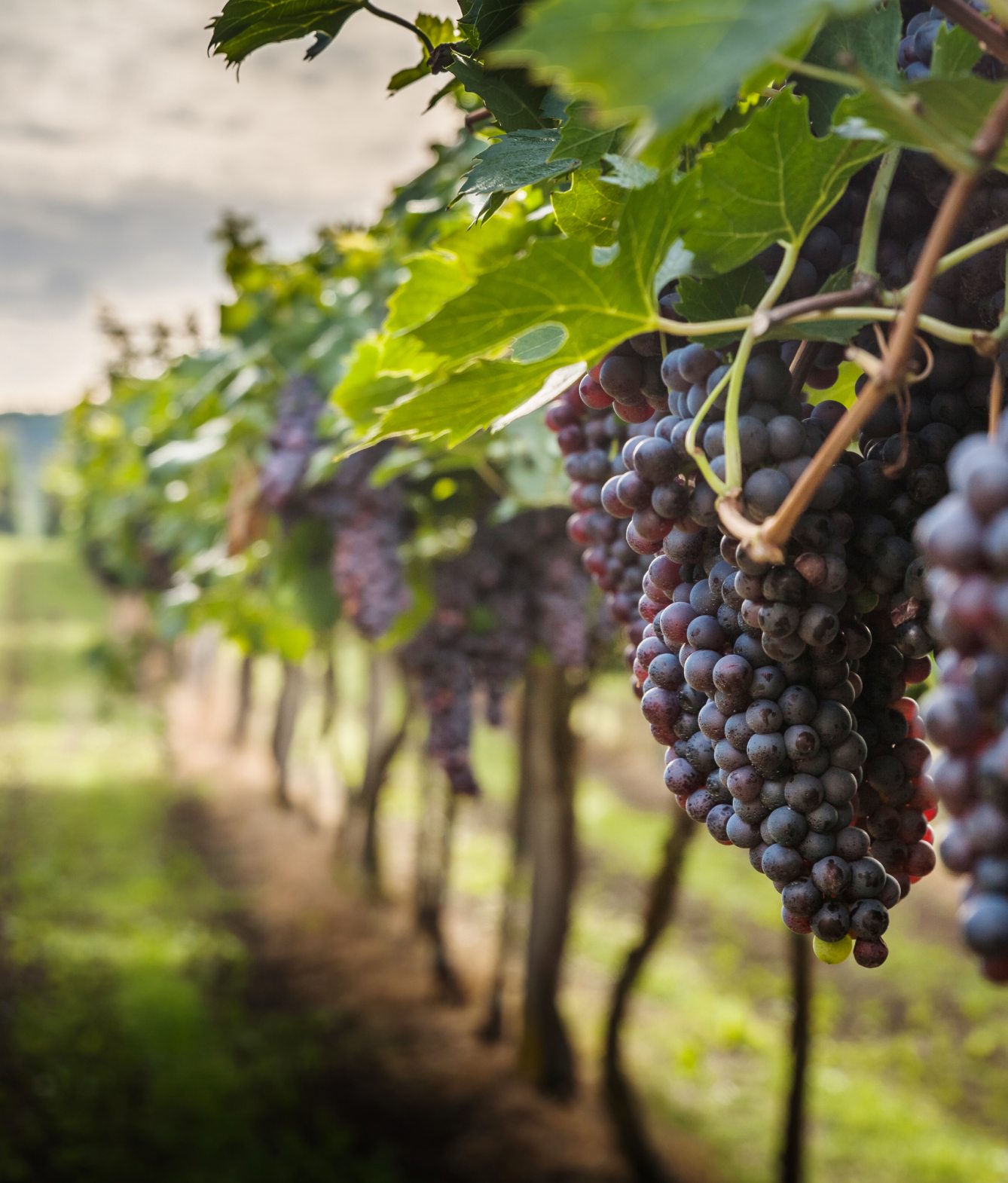 Handed down over three generations, our recipe
uses only 100% fruit with sun-ripened grape 'must'
as a natural sweetener.
Using grape must, the sweet by-product of winemaking, creates a healthier spread that allows the goodness of fruit to shine through.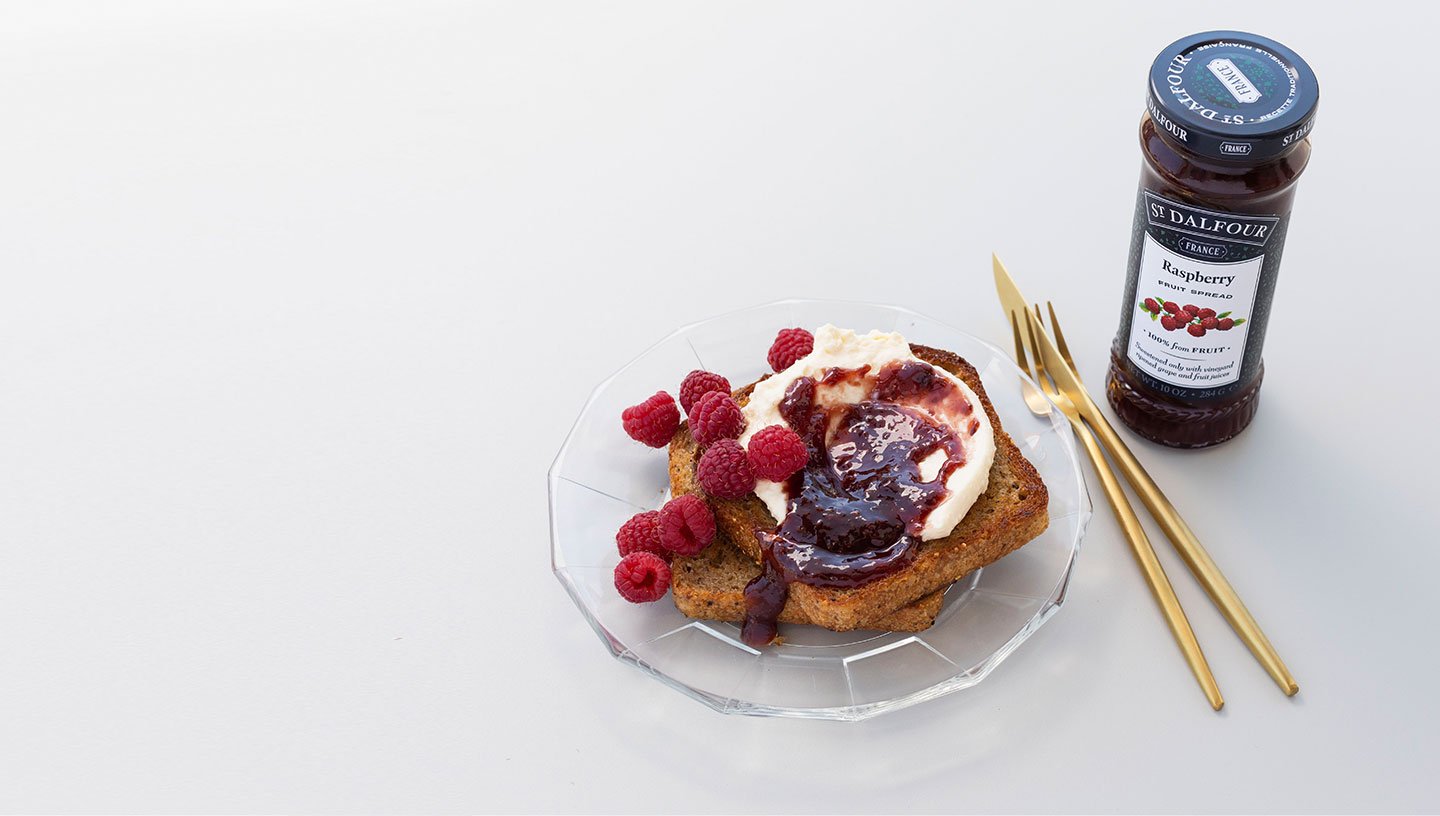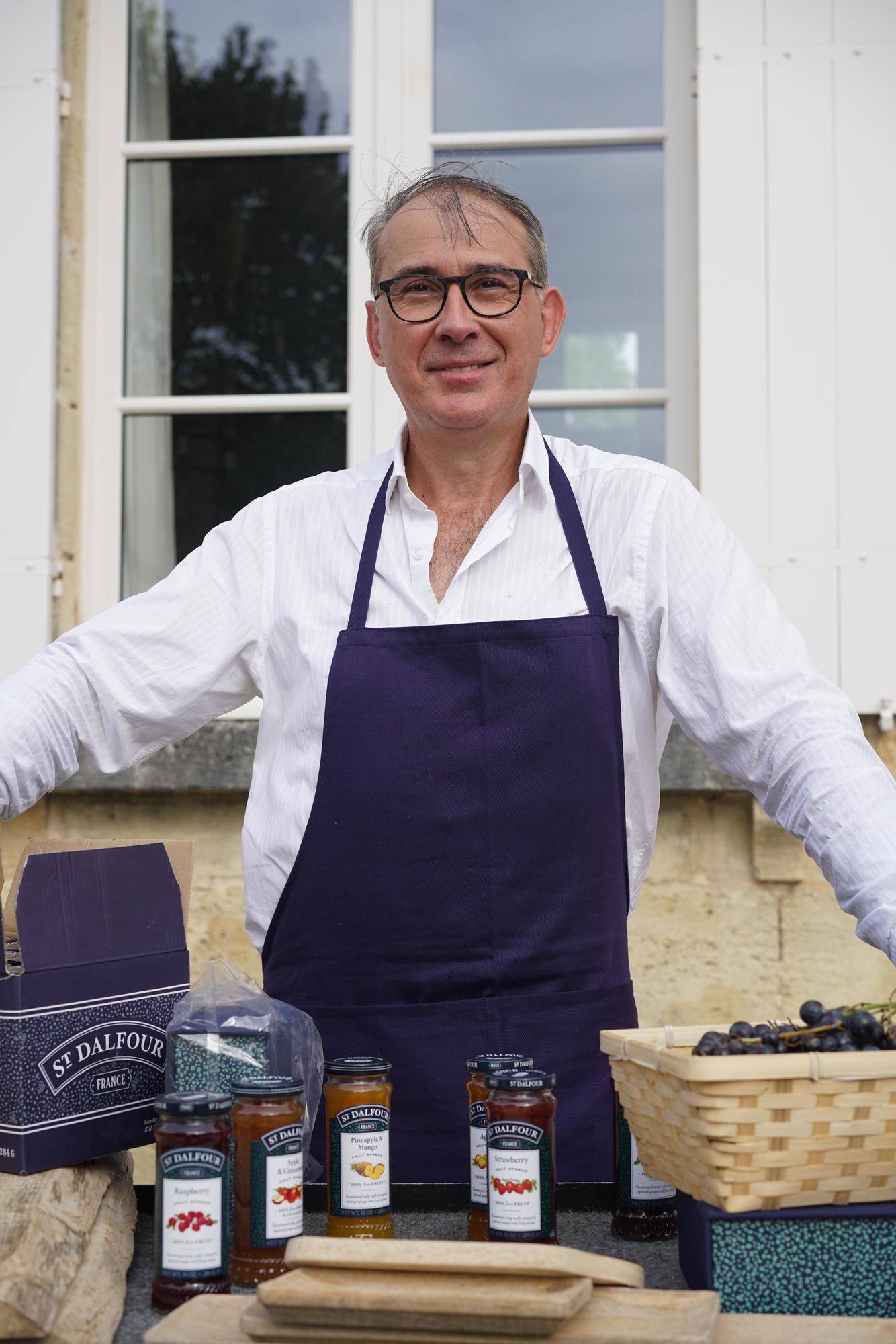 Today, we make our fruit spreads in nearby Marmande, a region renowned for the superior fruit-growing terroir of its orchards and fields.
We continue to source fruit from regional growers and still use the same small-batch, labor-intensive process. Keeping to the artisanship of our French heritage, our Maître Confiturier uses only the finest ingredients, gently cooking carefully selected fruit and fruit juices in traditional kettles. Our spreads are made to preserve the delicious complexity and texture of the fruit, with no artificial additives, cane sugars or preservatives ever used.
The result is an award-winning, better-for-you fruit spread of unrivaled quality, rich in flavor with just the right amount of natural sweetness.
14
Delicious Fruit Spreads